Ontwerp nieuwe speelplaats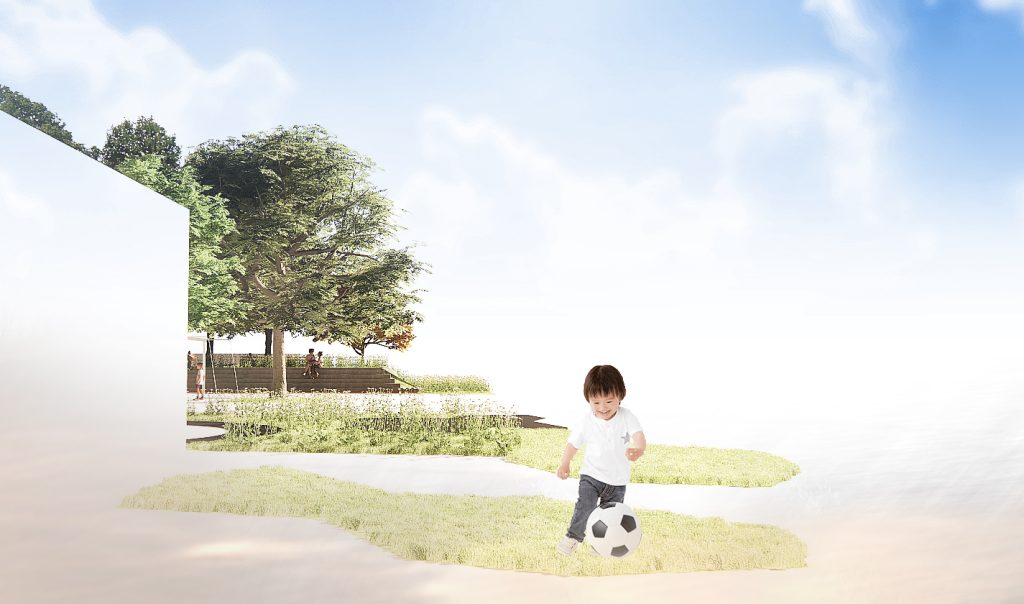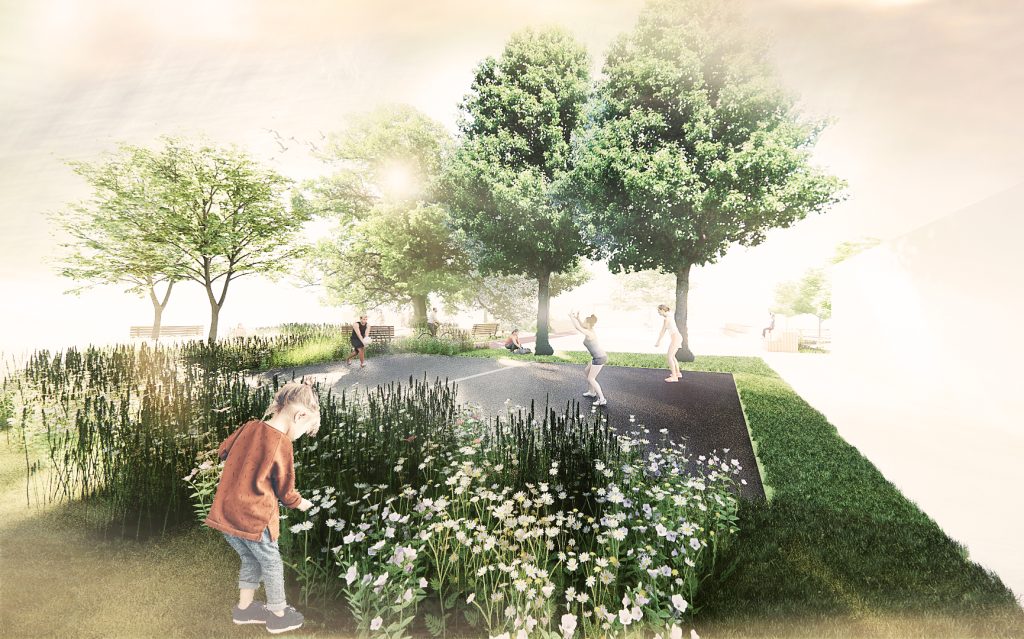 Zoerle-Parwijs : De Springplank.
Ze volgden haar naar het dek. Alle rook en de huizen waren verdwenen, en het schip was in een grote ruimte van zee zeer fris en helder, hoewel bleek in het vroege licht. Ze hadden Londen op de modder laten zitten. Een zeer dunne lijn van schaduw taps toelopend aan de horizon, nauwelijks dik genoeg om de last van Parijs te verdragen, die niettemin op het rustte. Ze waren vrij van wegen, vrij van de mensheid, en dezelfde opwinding over hun vrijheid liep door hen allemaal.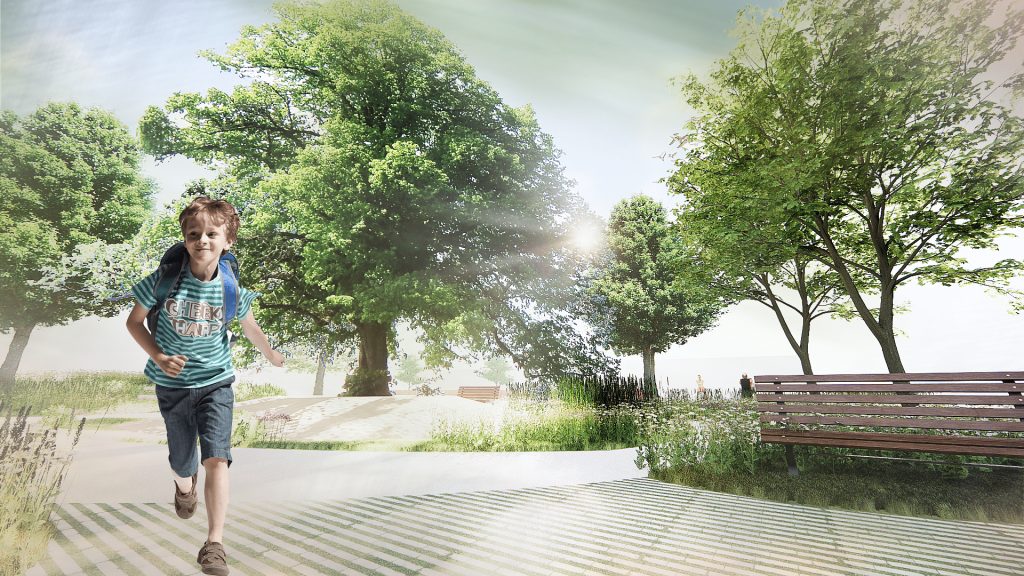 FOOD
TOP FIVE RECIPES OF THIS MONTH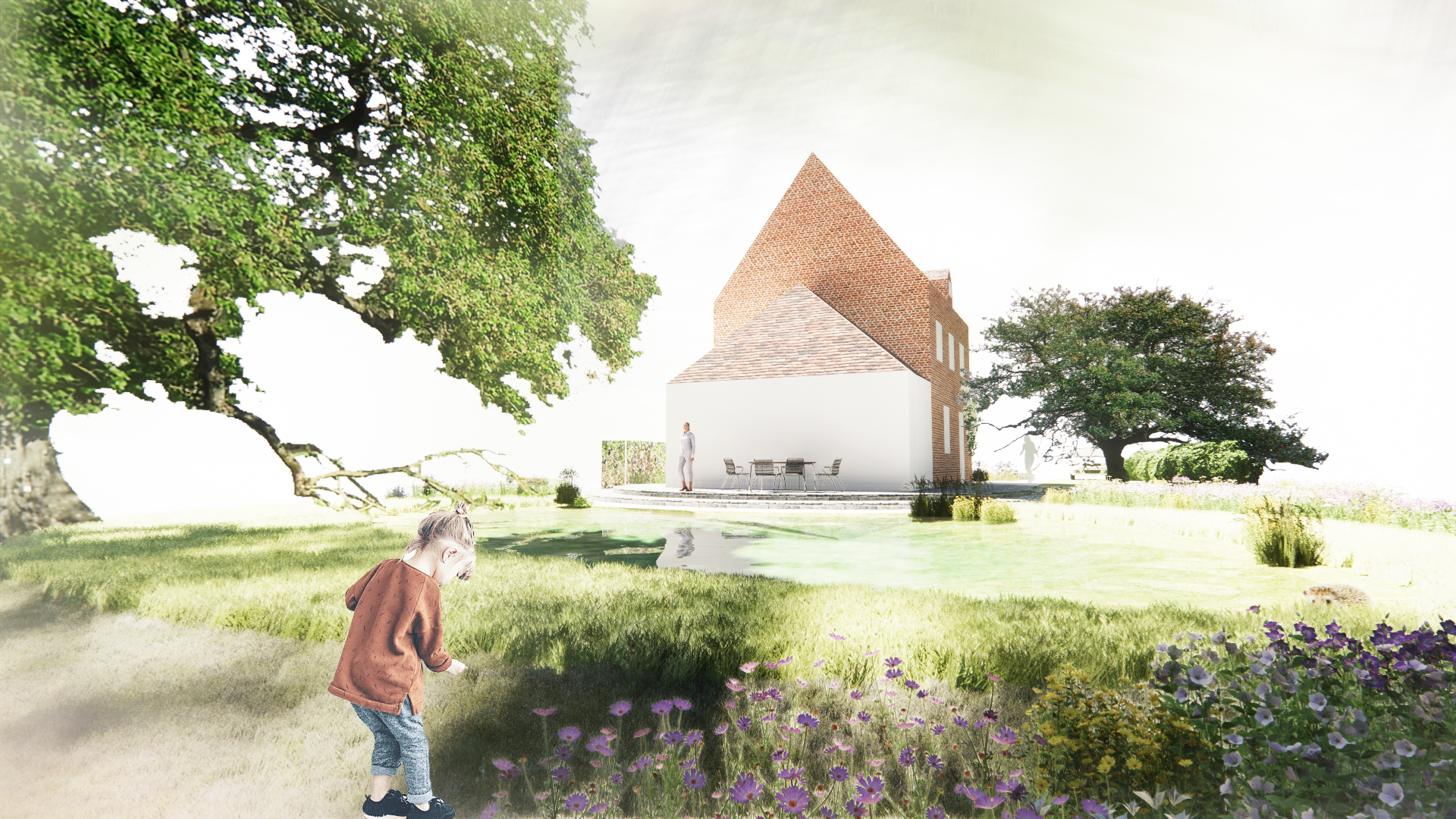 LIFESTYLE
HOW TO BUILD A GARDEN IN YOUR APPARTMENT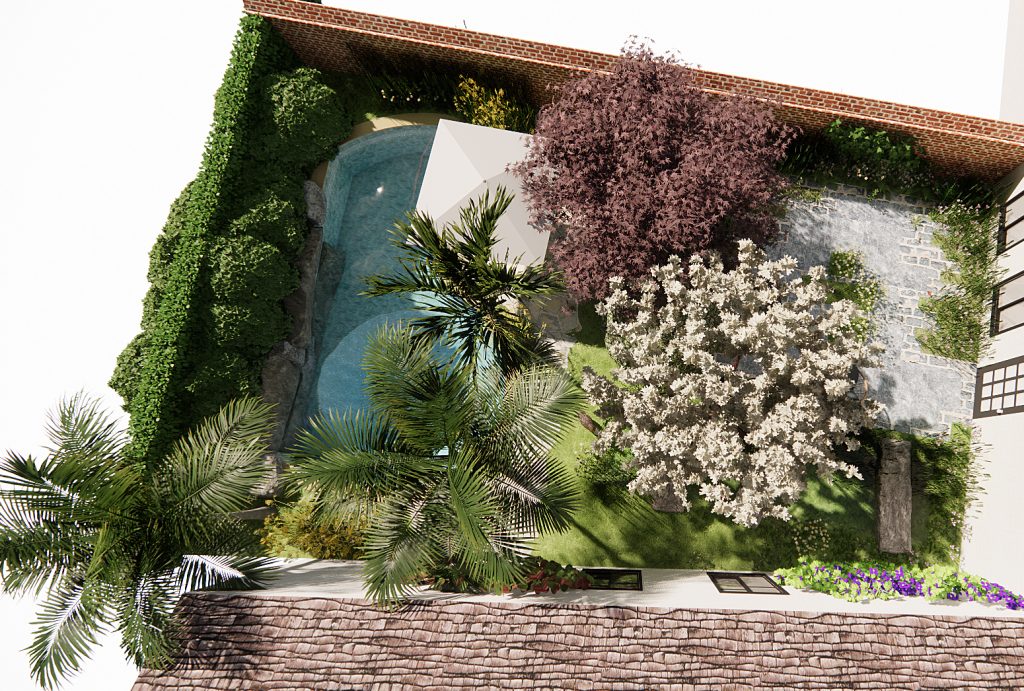 HOTELS
TOP RATED HOTELS IN NYC
ECOSYSTEM
Positive growth.
Nature, in the common sense, refers to essences unchanged by man; space, the air, the river, the leaf. Art is applied to the mixture of his will with the same things, as in a house, a canal, a statue, a picture. But his operations taken together are so insignificant, a little chipping, baking, patching, and washing, that in an impression so grand as that of the world on the human mind, they do not vary the result.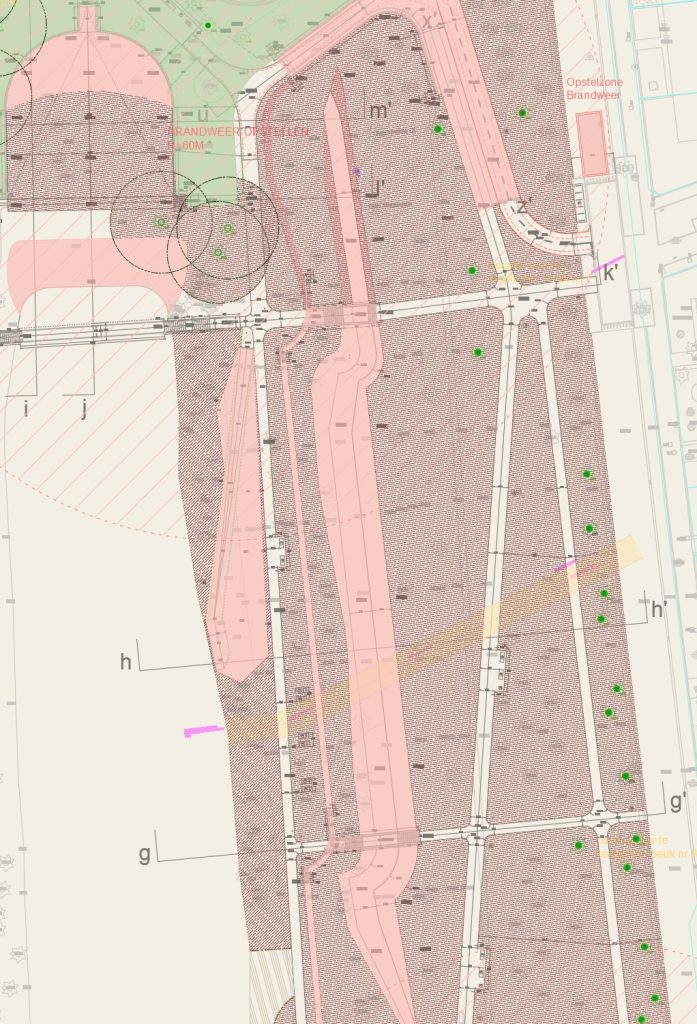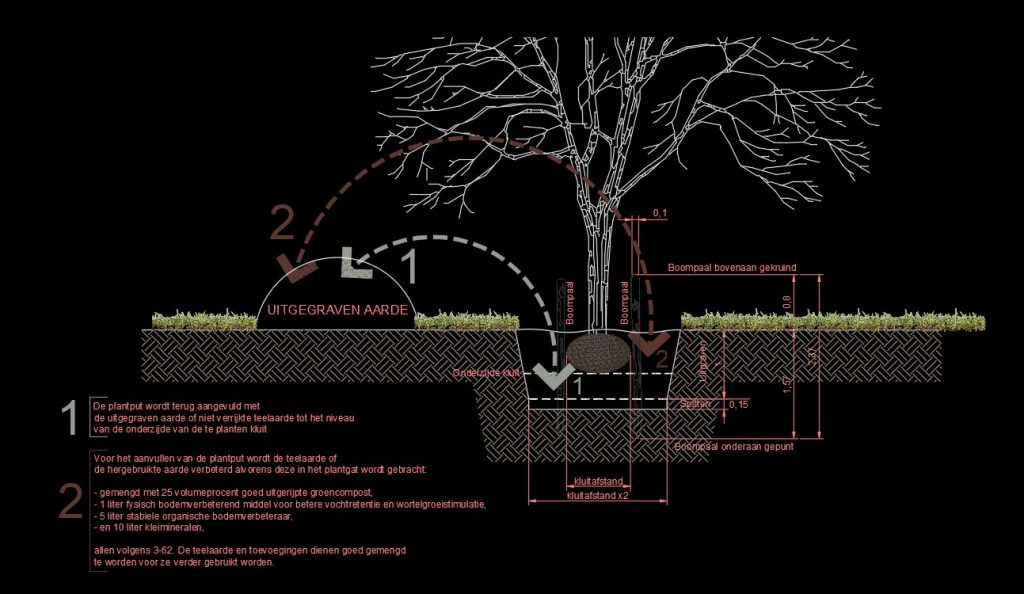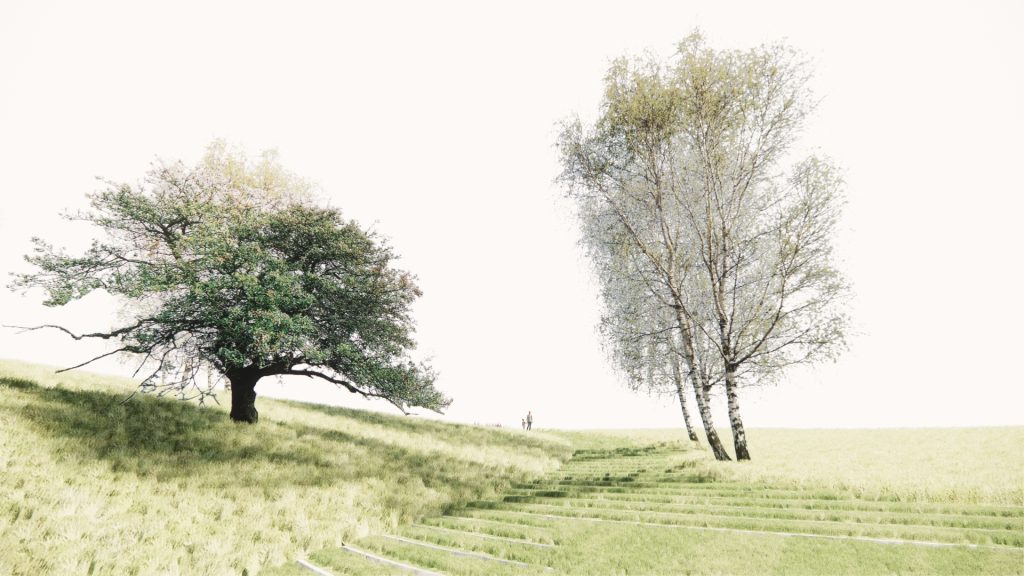 Undoubtedly we have no questions to ask which are unanswerable. We must trust the perfection of the creation so far, as to believe that whatever curiosity the order of things has awakened in our minds, the order of things can satisfy. Every man's condition is a solution in hieroglyphic to those inquiries he would put.